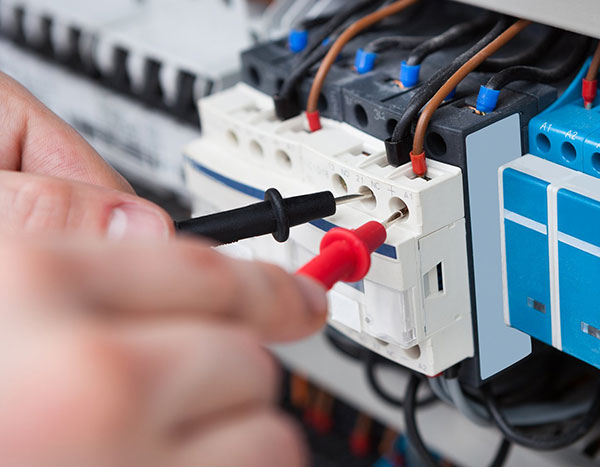 Electrico company has been cooperating on Polish as well as foreign market since 1995.
We specialize in assembling electrical cabinets and making electrical installations on newly build plants as well as modernizing already existing plants of leading car manufacturers. We do installation of conveyors, hangers and other kind of devices as well as technological transportations in hospitals .
We are cooperating with local companies such as Dürr Poland sp. z o.o., MAN Starachowice, VW Września, Homag Polska Sp. z o.o. as well as foreign: SAR Germany , Klann GmbH & Co. KG, ASIS GmbH, JP Industrieanlagen GmbH and Dürr Germany.
We hire highly qualified electricians, who gained their experience not only on the local but also the foreign contracts.
We strive to provide our clients with the highest possible level of services.
We guarantee to do the work reliable and finish it due to the planned schedule.