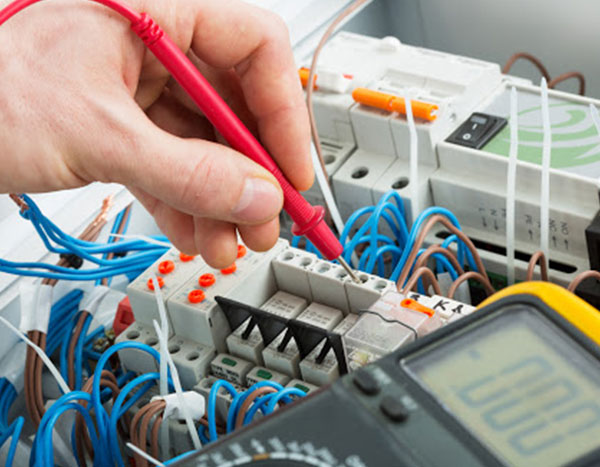 Since 2003 we have been closely cooperating with Dürr Poland Sp. z o.o. We have been working together on many project such as: VW Wolfsburg, Mercedes Ludwigsfelde, Porsche Leipzig, BMW Rosslyn, AUDI San José Chiapa Mexico , SGM Shanghai Chin, KIA Slovakia, Hyundai Alabama, Hyundai Ostrava, Renault Marocco , Fiat Brasil, Daimler South Africa, Ford Romania, UK Aachen, UK Munich
We have been done the complete electrical installation for VW in Września, KIA in Żylina , Hyundai in Ostrava and Scania in Sweden.
Between 2016 and 2020 we have commissioned and modernized the hangers that transports medicines, clothes and food in hospital in Aachen.